HEADLINES
---
PROPOSED BUDGET
IMPORTANT May 12th Community Update on County Property Assessments and the Proposed School Tax Rate
Click here to view information on the proposed school budget for next year!
School Budget Vote & Election: Tuesday, May 16, 2023 from 7:00 AM until 8:00 PM in the school chorus room.

---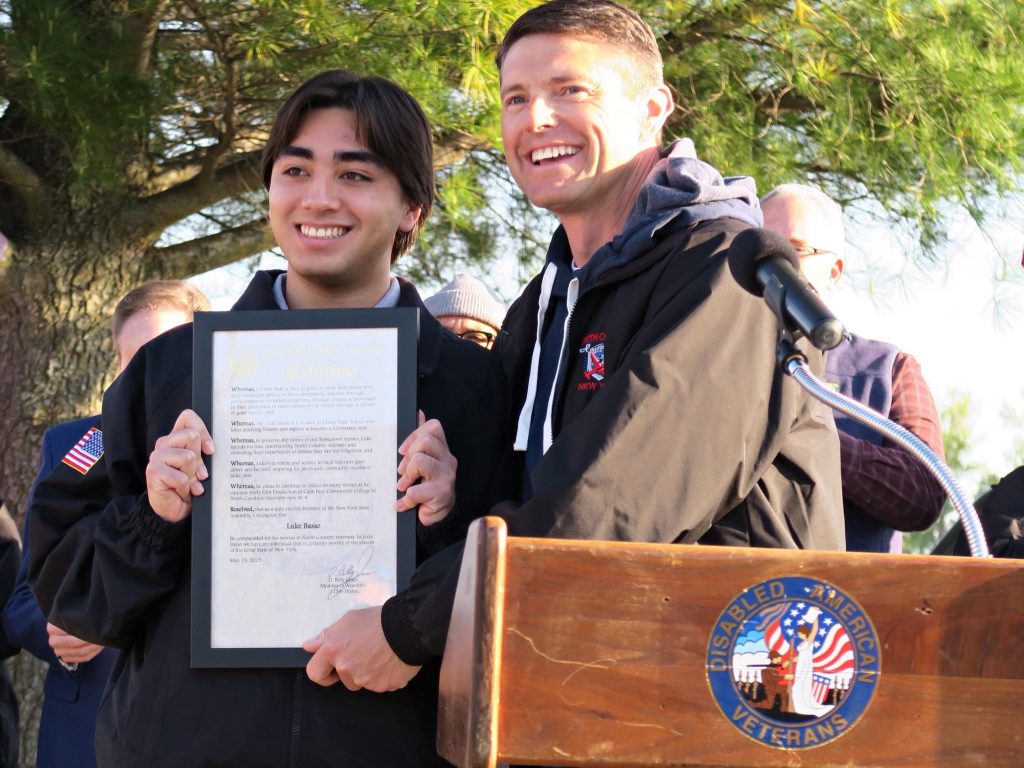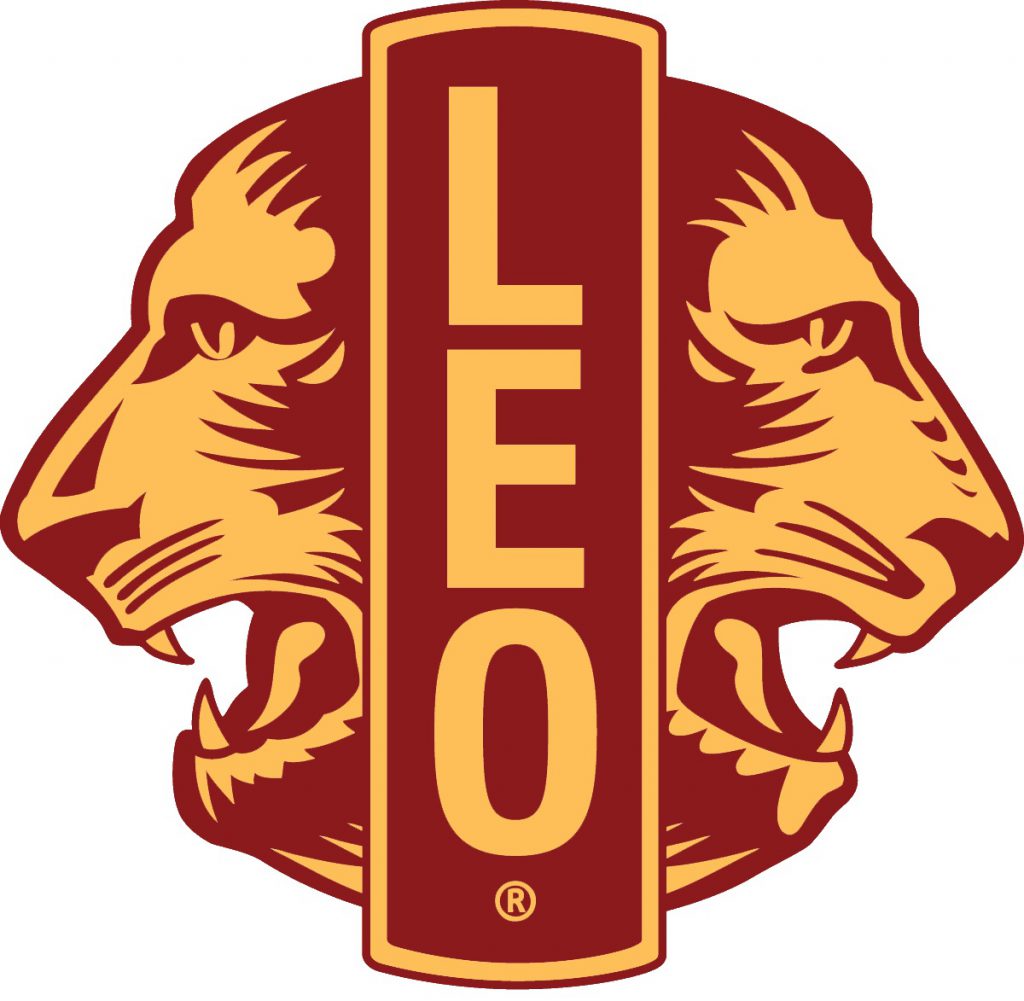 2023 Capital Project: CLICK HERE FOR INFORMATION
---
PARENTSQUARE AT CCRS! Chazy Central Rural School is switching our school communication tool over to ParentSquare – click here to read more and access your account.
---
MEALS APPLICATION: CCRS families are encouraged to complete the 2022-23 School Meals Application, click here to read the letter and form.
---
The Abbey Group: See information on our new school food operations here.
Links